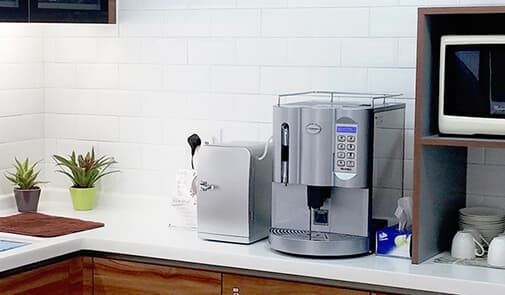 OFFICE / CORPORATE
RR Coffee's 'One-stop coffee solution' offers exclusive benefits to serve café style coffee to your valuable guests, clients and staff in the most convenient way.
CAFÉ / BAKERY OUTLET
RR Coffee provides the best café style signature coffee to your valuable guests and customers. Our team of customer services, technicians and barista trainers will support and maintain the highest level of your coffee quality.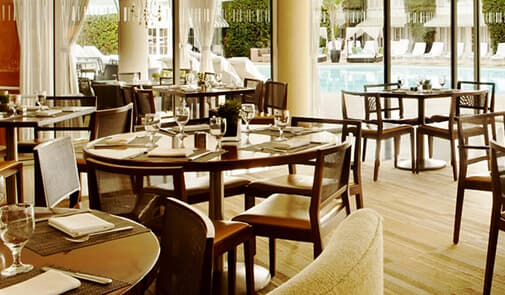 HOTEL / CLUBHOUSE
We understand the importance of the quality coffee served to your invaluable customers. Our signature blends are to satisfy the most demanding and discerning coffee tastes.